Malvern Book Cooperative is a community owned business. We sell a wide range of new books and book related gifts. We also have a small cafe where you can enjoy a fresh coffee  and sample our delicious home made cake.
We pay the living wage to all staff, pay all UK taxes and still make a profit!
We offer an efficient book ordering service. You can order by phone or email. Most titles can be delivered within 24 hours. No delivery charges!
Follow these links to have a look at the latest news from the Coop or read our blog.
The shop is located a 2 St Ann's Road, Malvern, WR14 4RG.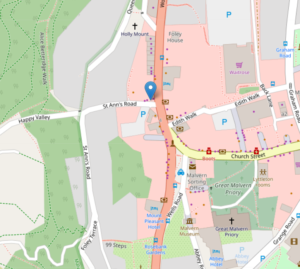 The Coop is a business wholly owned and managed by its fantastic members.
We are not a charity.